Already have a space management solution but not in &nbsp&nbsp&nbsp&nbsp?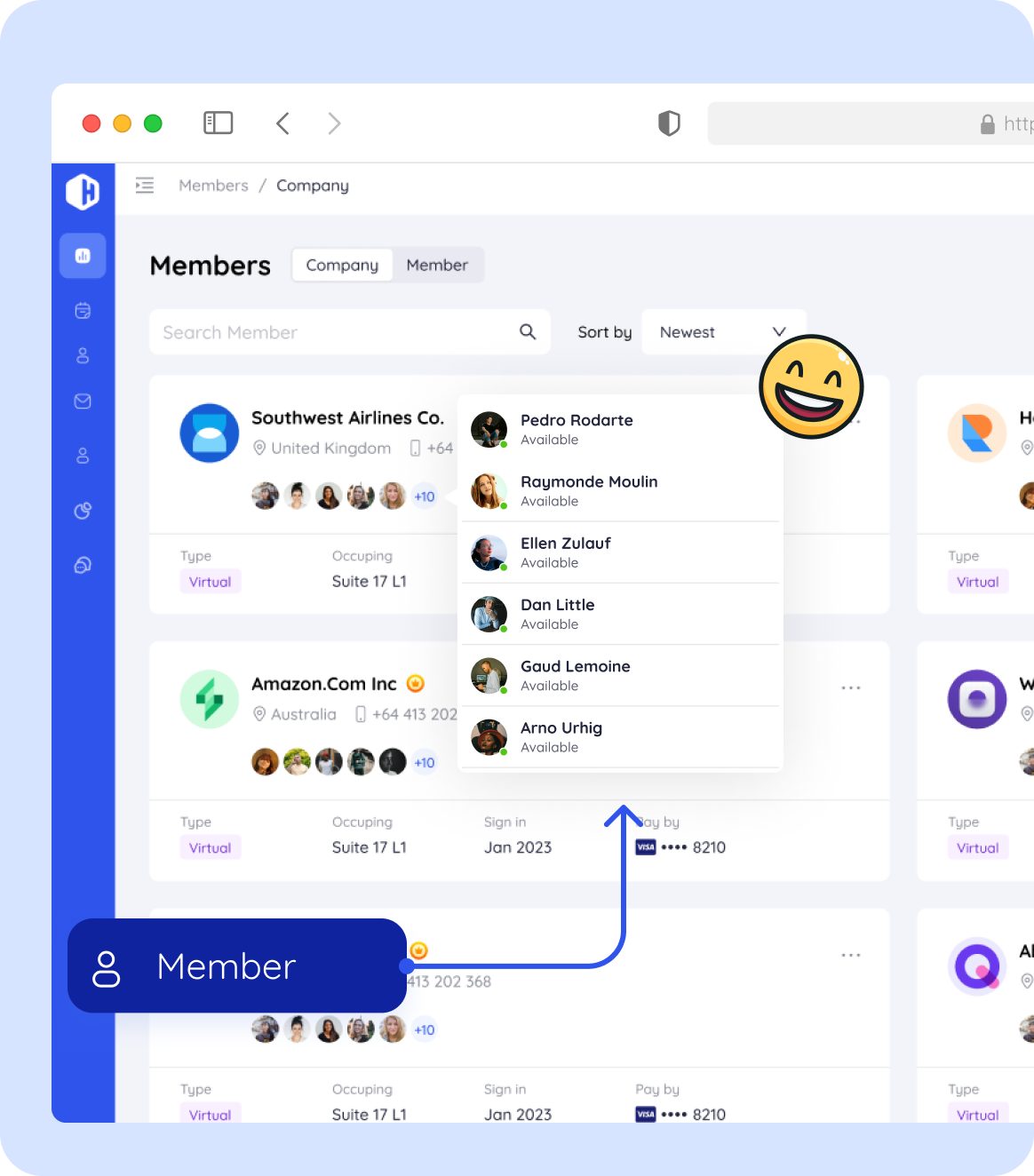 No, we won't pack your house, but we will handle the entire platform migration process for you. 
Once the migration is complete, your team will be set-up and ready to start optimising your space.
What's included in the package?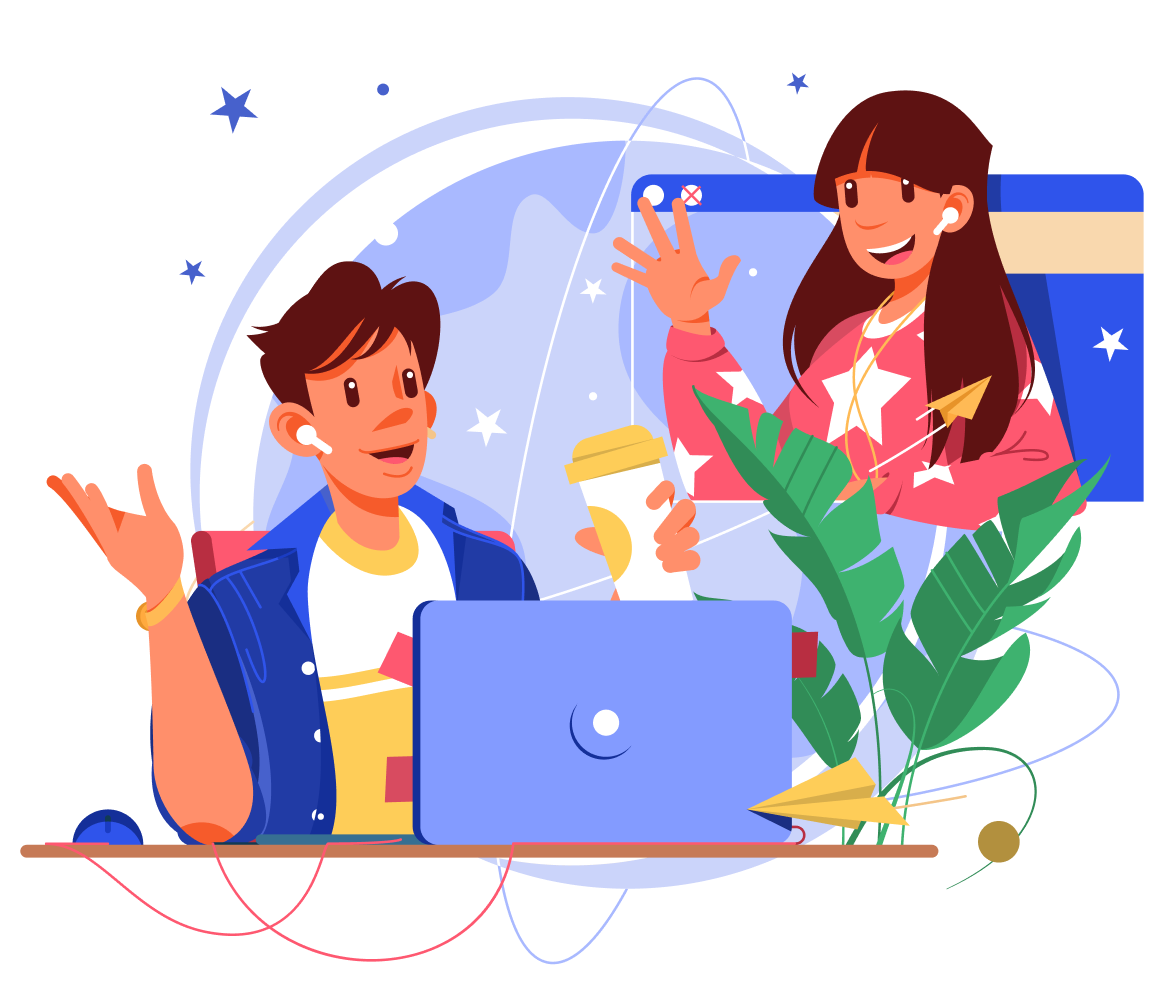 Hamlet is a homegrown solution and we're here to support all Australian and New Zealand spaces, large or small. If you'd like to support fellow Australian businesses and get a fantastic solution with local tech support in return, take advantage of our Free Migration Offer.
Register your interest for Free Migration now!
By clicking SEND, you agree to our