The Small But Mighty offer
Get your tech sorted from only $149/month!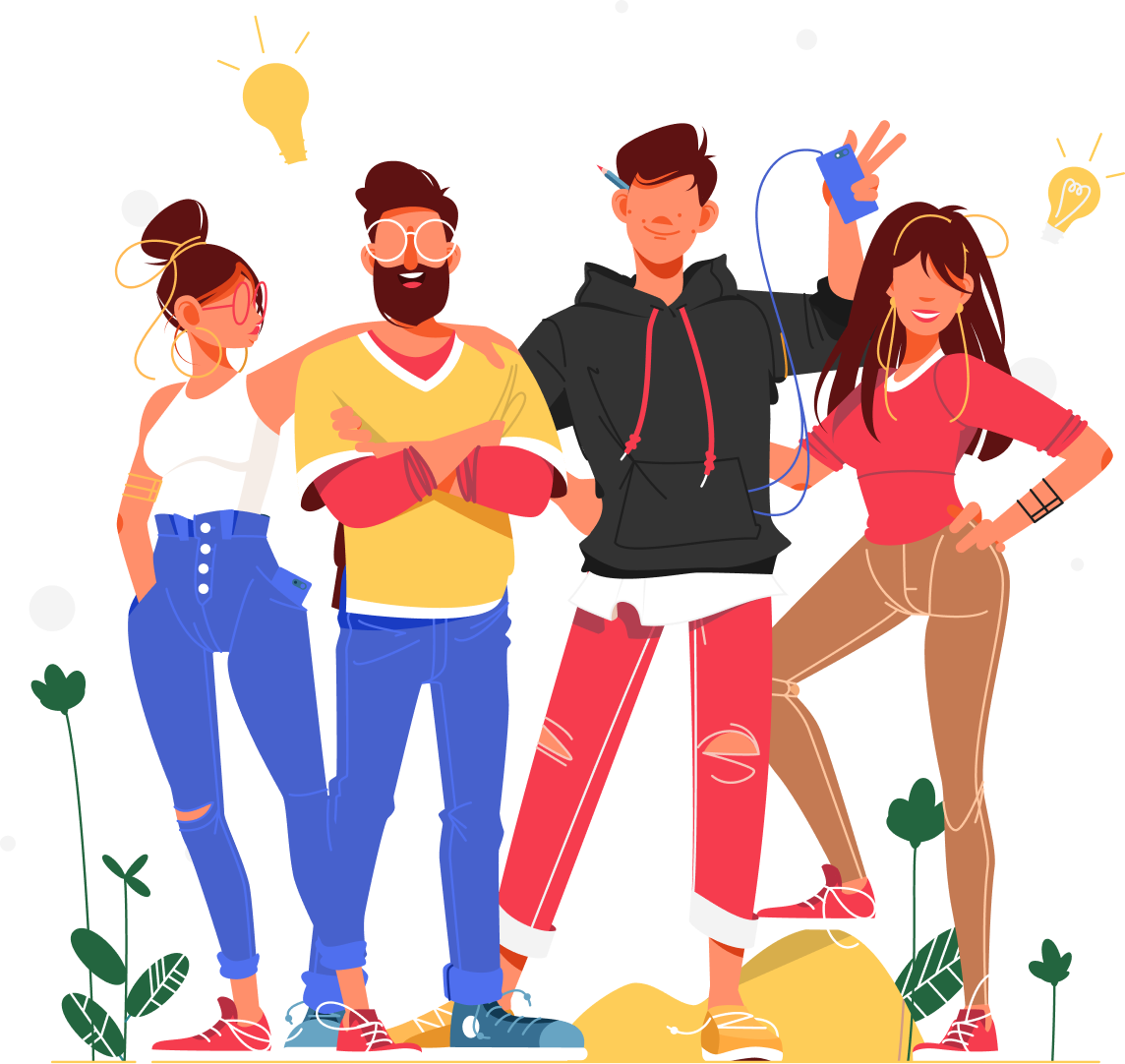 We wanted to find a way to help support the smaller, single site operators.
Even when managing one location there's always work to be done! And frequently, single location sites are run by their founders who are already wearing many hats and stretching themselves to make their space great. 
We know the efficiencies and time-saving benefits space management software can provide, especially for an independent site with limited team members. That's why we came up with the Small but Mighty Offer.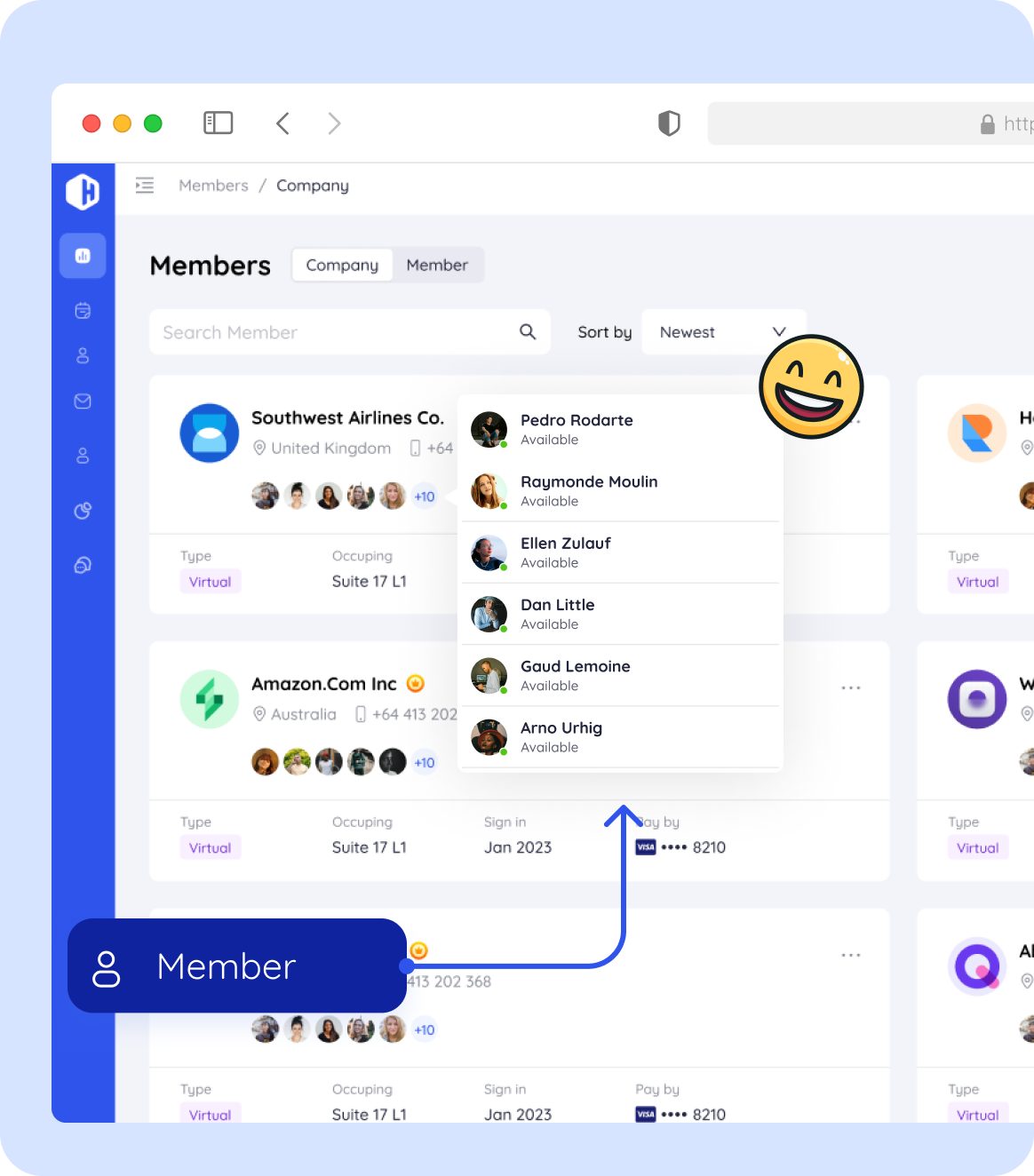 With Hamlet you can more easily run your site to maximum capacity.
Quickly change the utility of your space – from private offices to meeting rooms, permanent desks to hot desks, all within the one system. Save staff time and automate your billings and allow your members to manage their bookings online.
If you're a small but mighty space, we can help you access the tech you need to operate and grow your space to its full potential. The streamlined and easy-to-use operating system makes training staff and onboarding members simple.
With Hamlet's inbuilt CRM you can manage your leads and book your tours, removing the need for multiple platforms and double-data handling. Sounds great, right?
What's included in the package?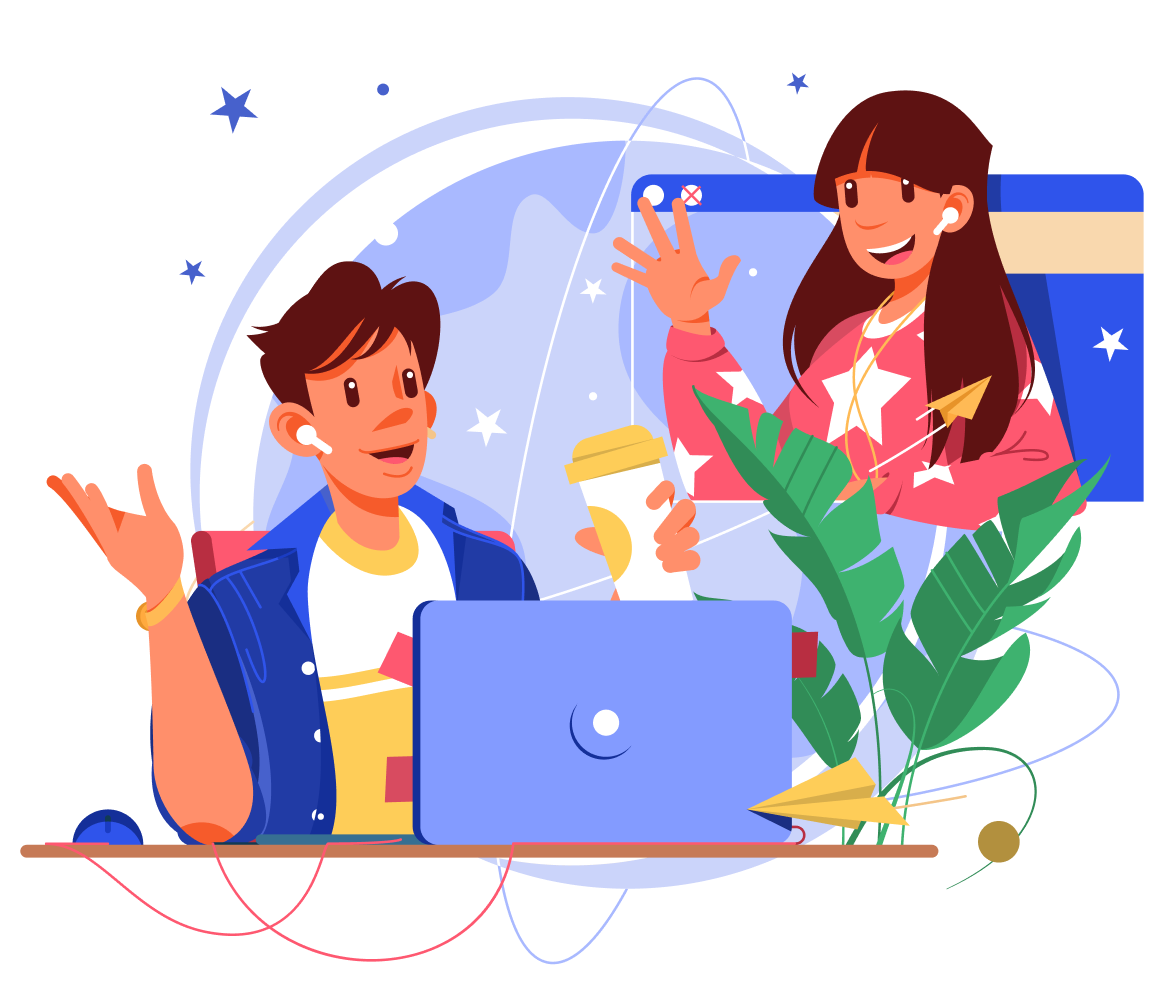 If you have more than 1 small space we can also offer a fantastic package rate and annual discounts.​
Get in touch to speak with one of our team members: Hello@hamletco.space
TERMS AND CONDITIONS: The Small but Mighty Offer is open to new customers only with a maximum of 40 active members per month. Must be a member of Flexible Workplace Australia organization. Discount will be available for the first 12 months of subscription. Standard subscription terms and conditions apply. Subject to change.